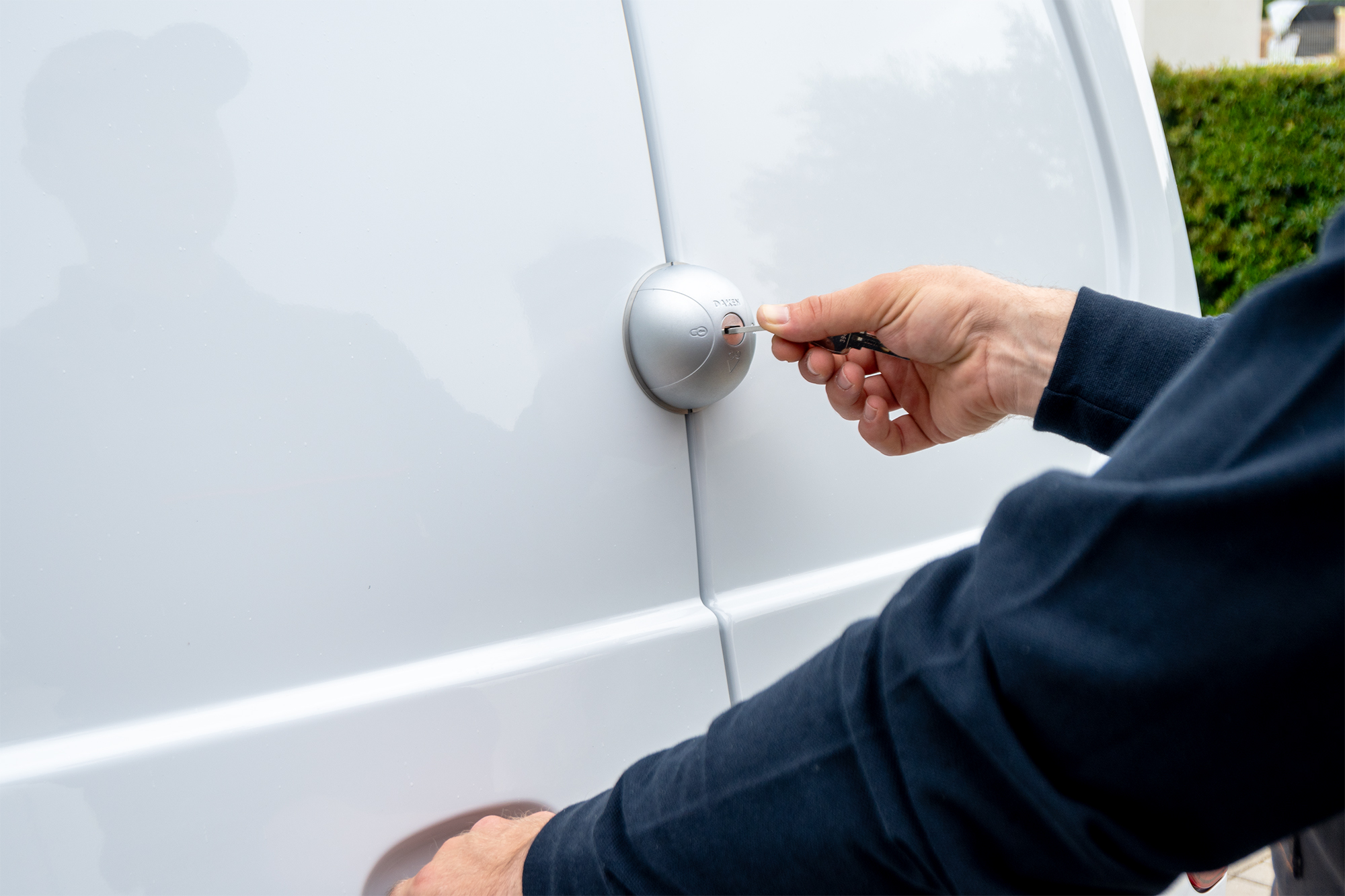 FIND THE RIGHT SECURITY
LOCK FOR YOU
Our range of locks meets the different needs of freelancers, craftsmen, fleets and couriers.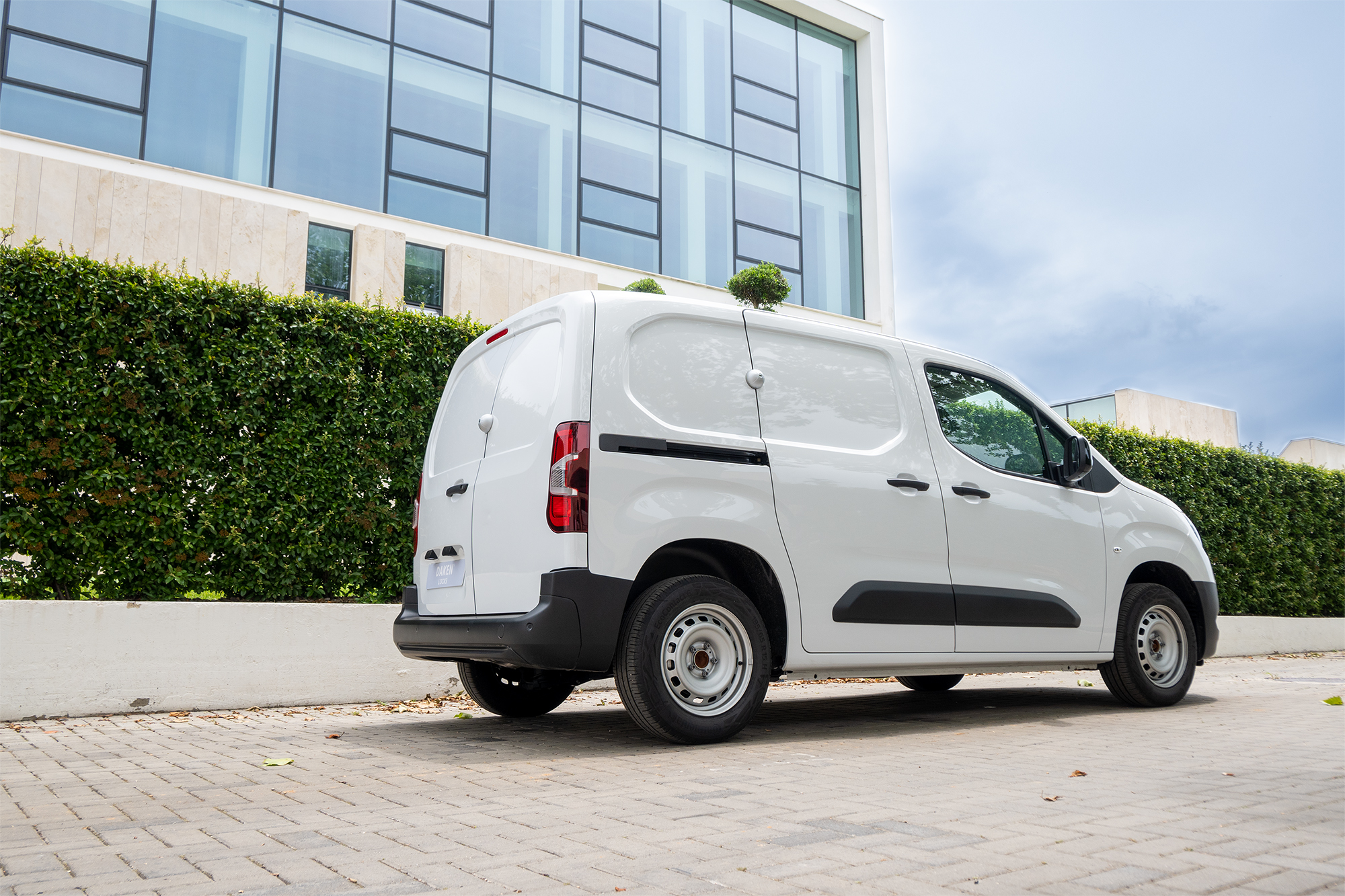 BECOME
OUR CUSTOMER
Outfitters and distributors have already chosen our locks to guarantee their customers
quality, security and design.
DAKEN LOCKS
ABOUT US
Daken Locks Division team is made of qualified professionals highly specialized in the field of van locks. Backed by Daken expertise and know-how and thanks to our consolidated experience, we are now able to focus on this sector with a fully dedicated technical team, in order to offer safe, high-quality and reliable products.

The Division's main objective is to offer the market increasingly customer-oriented security solutions that meet the needs and requirements of the customers.
Do you have a question about our products?
Contact our Product and Distribution Department directly and send your request.
Latest News
We are pleased to announce the launch of Daken Locks, the Daken division specializing in security locks for light commercial…